& COMMUNITY RESILIENT DESIGN
v+b is conscious of the need to find sustainable solutions to post-disaster challenges we face, thus our practice is dedicated to the ideal of resilient architecture and planning as functional, responsive, economical and enriching.
​
Community engagement processes are vital to this end. These range from communicating and sharing information about a plan, to consultation and soliciting views that will influence the making of that plan, to involvement in the decision-making and planning processes and implementation.
​
​
SIimagines WORKSHOP DIAGRAMS
SIimagines WORKSHOP
POST-HURRICANE SANDY
POST-HURRICANE SANDY
SIimagines WORKSHOP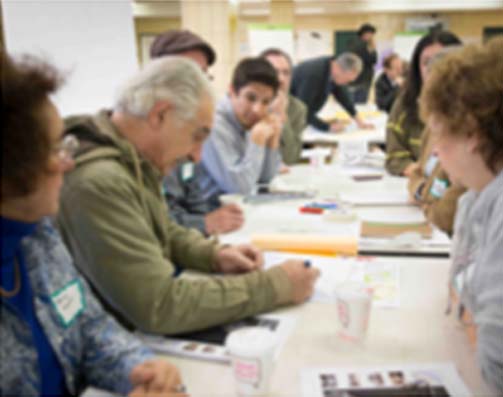 SIimagines WORKSHOP
HURRICANE SANDY FEMA MAP